Mayo mask
Perfect for frizzy hair

Ingredients
½ cup mayonnaise
Shower cap/plastic bag
Towel, pre-heated

Method
1. Apply the mayonnaise to your dry hair.
2. Massage the mayonnaise into your hair thoroughly, and then cover your hair with a disposable shower cap, plastic bag, or plastic wrap. For deep penetration, cover the plastic layer with a hot towel.
3. Allow the mayonnaise to stay on for at least 15 minutes. Rinse thoroughly, then shampoo as usual.
Hint: If your hair tends to be oily, avoid the scalp.
Brittle or Beautiful? DIY haircare cures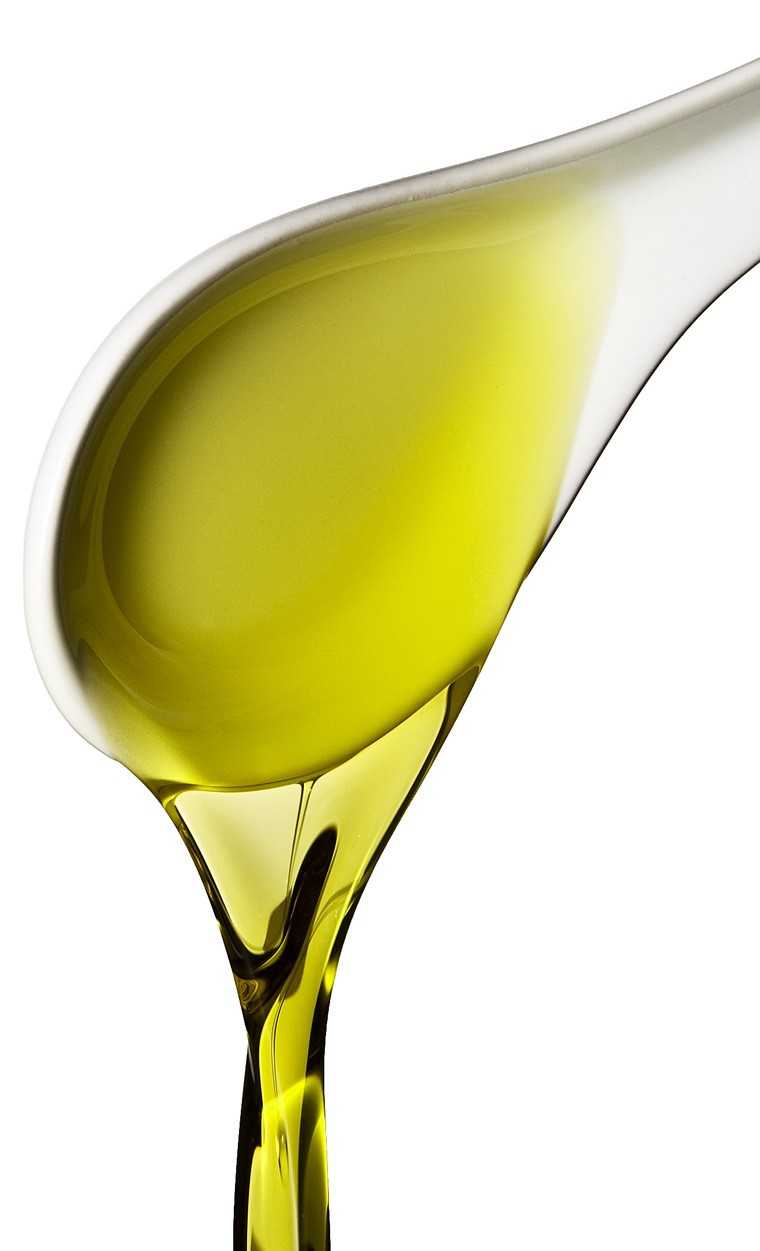 Hot oil
The oil softens, nourishes, moisturises and protects hair

Ingredients
¼ cup virgin coconut oil
1 shower cap/plastic bag
1 towel, pre-heated

Method
1. Heat the oil till it's warm and not uncomfortably hot.
2. Apply the oil to your hair, section by section, to condition all areas evenly. If you tend to have oily hair, leave the oil off your scalp.
3. Cover your hair with a plastic bag to keep in the warmth.
4. Layer a hot towel over your plastic wrapping.
5. Leave the oil on your hair for at least half an hour.
6. Shampoo thoroughly until your hair is clean but not stripped of oils.
Hint: Olive oil is an excellent option too. Otherwise, go for any vegetable oil, if neither is available.
Brittle or Beautiful? DIY haircare cures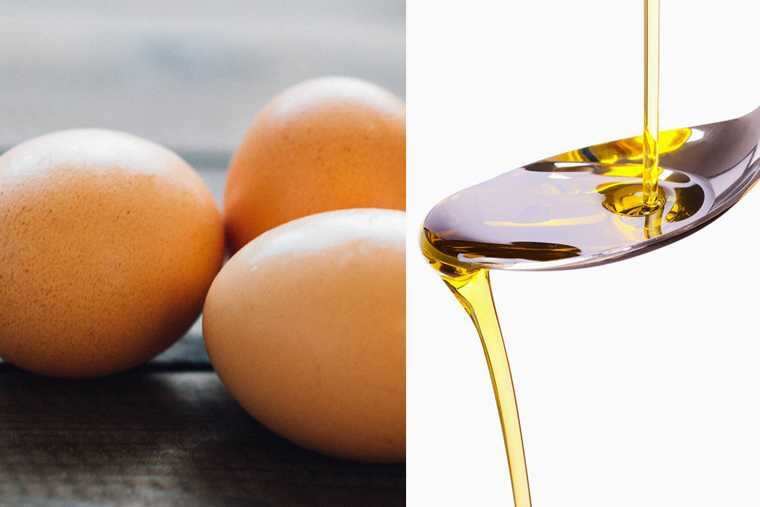 Vegetable oil and eggs
This deep conditioning hair treatment ought to do it!

Ingredients
2 egg yolks
2 tsp vegetable/olive oil
⅛ cup water

Method
1. Mix ingredients in a medium-sized bowl till well blended.
2. Apply to hair and leave it on for approximately 15 minutes.
3. Shampoo and rinse off with cool water.
Hint: Double or halve the amount basis the length and grain of your mane